Commercial & Residential Fence Installation Services in Casper, WY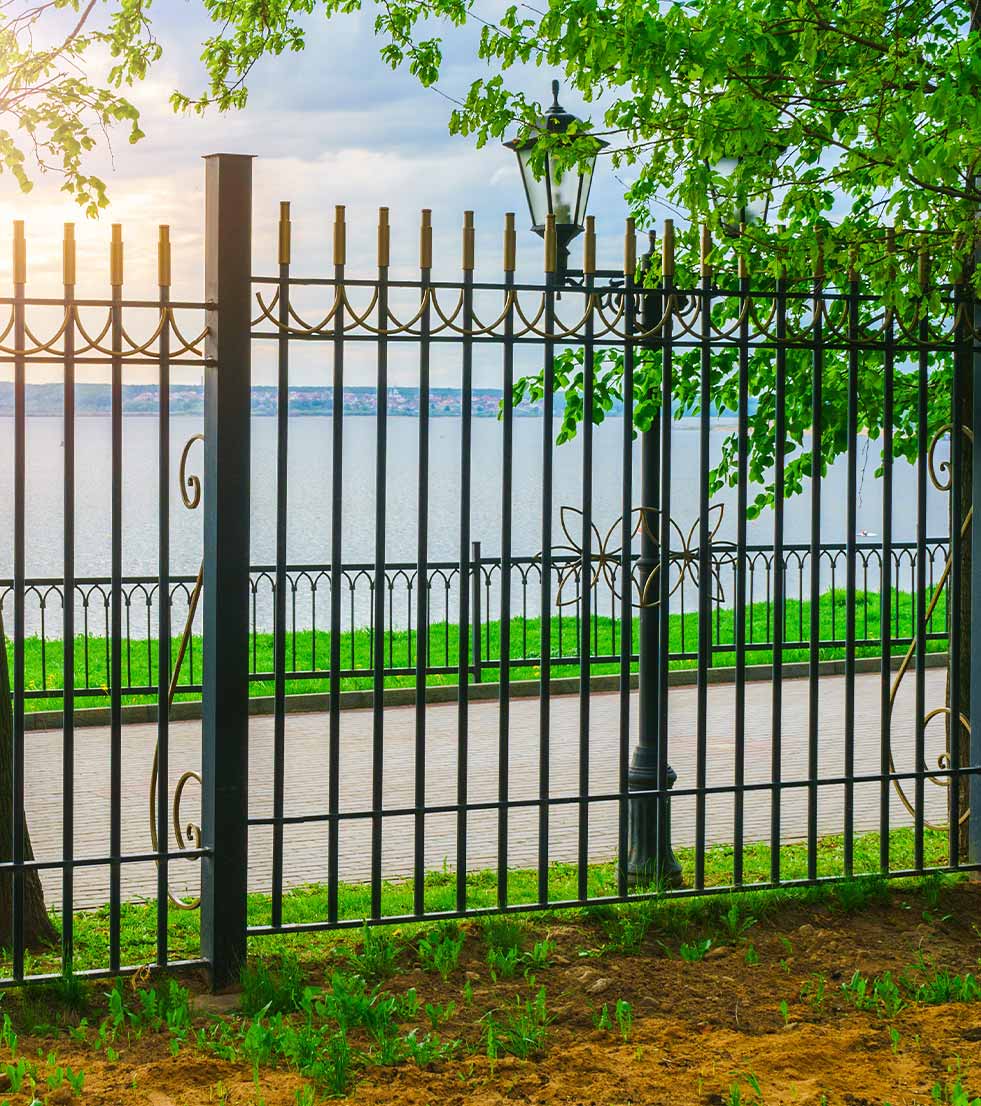 Welcome to Waters & Son Construction
Looking to level-up your property's security? Waters & Son Construction is the solution you're looking for! For over 40 years, we have provided Casper, Wyoming's businesses and homeowners with top-quality fence installation and repair services.
Our team
is committed to helping our customers take their property to a new level of privacy and security. We install a range of
fences
and
gates
suited to your needs.
View Our Complete Service Offerings
Over Four Decades of
High-Quality Fencework
With a well-chosen and properly installed fence, you can add great privacy and curb appeal to your property. Our experienced and dedicated team of installers works one-on-one with every customer to understand their needs and execute a plan to fulfill them. When you work with us, we guarantee that each project will be completed on time, on budget, and to your complete satisfaction.
& many rural areas across Wyoming!
& many rural areas across Wyoming!
Discover the Waters & Son Difference
When you're looking for a contractor you can trust to install a fence or gate on your property, rely on us. We complete every job efficiently and to the highest standards. Established in 1978, Waters & Son Construction was opened to provide Casper and the surrounding areas with dependable fence and gating services.
Over the years, as the company has grown, we've expanded to encompass the entire state of Wyoming. Family-owned and operated, we make it our mission to provide every customer with the highest quality of craftsmanship while providing solutions to their fencing needs. We are proud to be an American company, and we support our veterans and armed forces.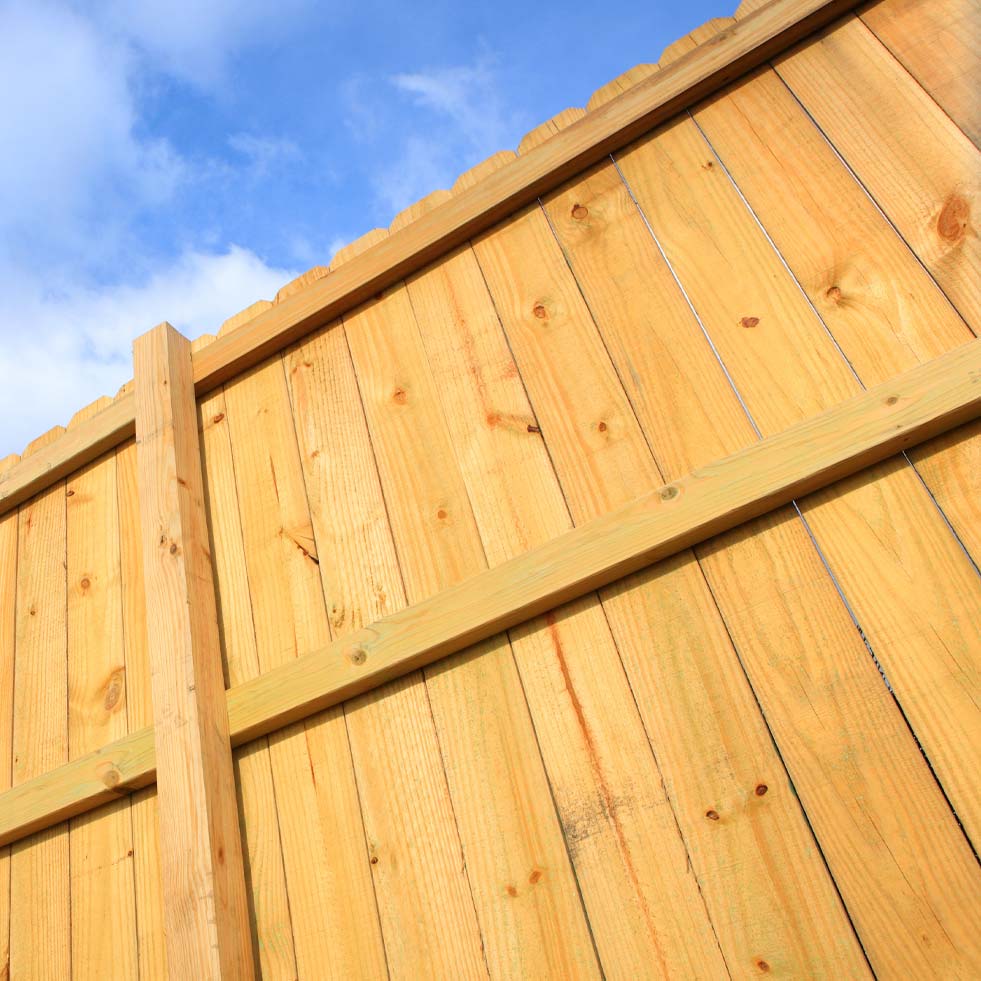 Brett is the President and Operations Manager of Waters & Son Construction, a long-standing company, in which he co-owns with his wife, Tiffany. Brett was born and raised in Casper, Wyoming, and enjoys spending time with his wife and three kids. He loves being outdoors hunting, fishing, and camping with friends and family. He has been installing fences for 30 years and cherishes his long-standing working relationships with some of the top contractors, as well as industrial and oilfield companies in the state of Wyoming. Brett enjoys working with people and loves seeing a finished project with high quality and craftsmanship.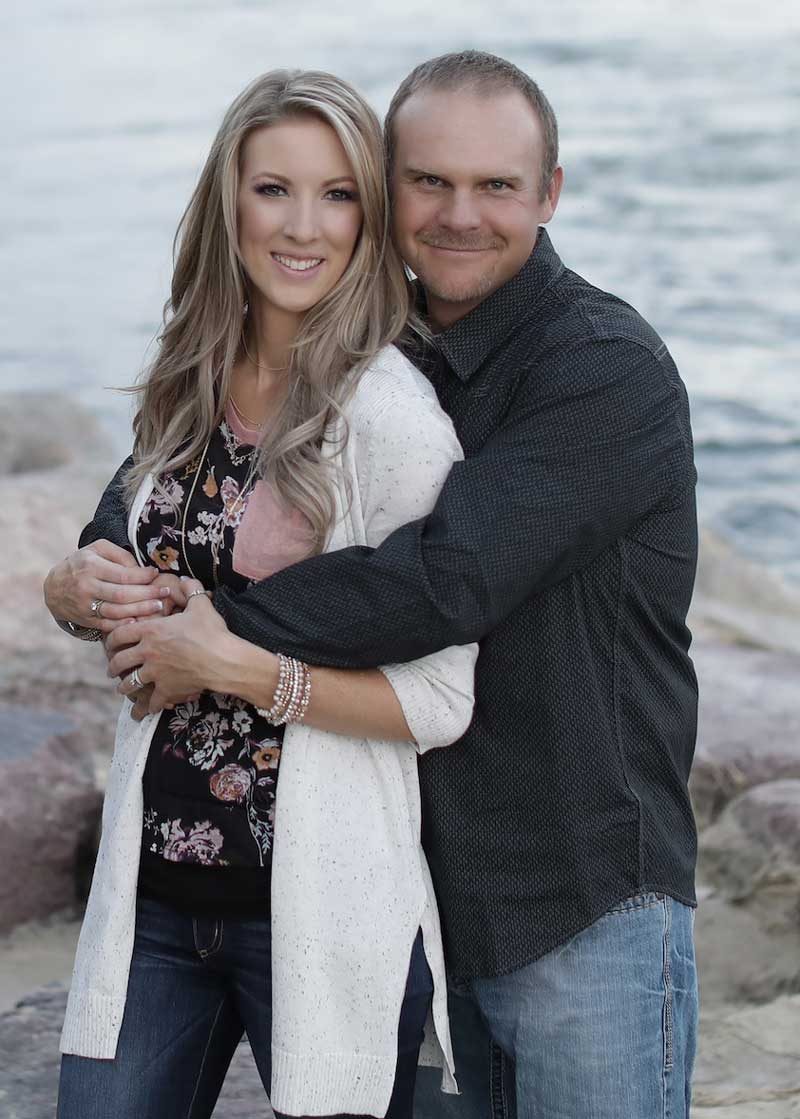 Tiffany is the Secretary and Treasurer of Waters & Son Construction. Tiffany was raised in Casper, Wyoming, and appreciates all it has to offer for family life. She enjoys camping, hunting, and spending time with her family and friends. She has seven years of experience in the fence contracting industry and truly enjoys building relationships with clients and seeing projects completed in a timely manner. Whether you speak with Tiffany over the phone or in the field, you can rest assured she will do her best to ensure your expectations are met!
Ready to speak with our team? Fill out our contact form or give us a call at 307-265-8720!
Keeping Properties Protected for
Over Four Decades
As a business owner, protecting your assets is your top priority. Add the privacy and security you're looking for to your property with a durable and dependable fence! The craftsmen at Waters & Son Construction serve commercial and residential clients throughout Casper, WY, and surrounding areas.
See What We Can Do For You!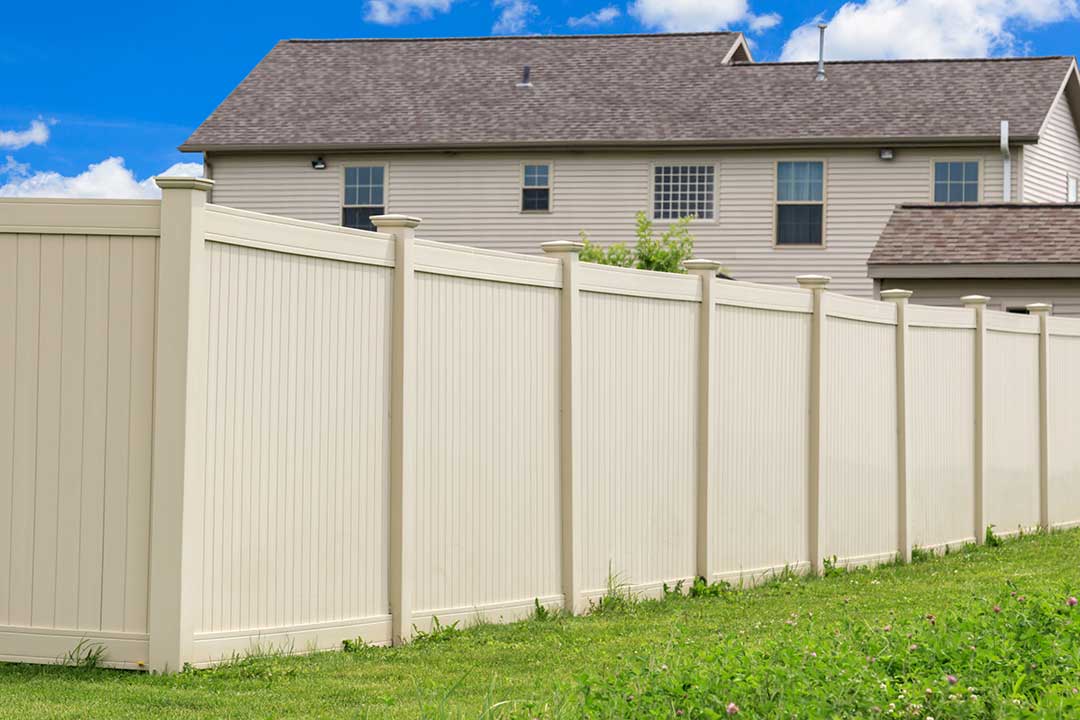 We offer a full line of fencing products, all made from the highest quality materials. When you require fencing installation, we're here to ensure the job gets done right the first time.
Commercial Grade Fencing
Security Fencing
Chain Link Fencing
Wood Fencing
Vinyl Fencing
Privacy Fencing
Ornamental Fencing
Track Fencing
Agricultural Fencing
We're the team you can trust to solve your fencing needs! For a free quote or more information, fill out our contact form, and we'll get back to you shortly.
Protect Your Property, Your Way
Our Gating Solutions
As a certified installer of HySecurity gate operators, Waters & Son Construction is a name you can trust for the safety of your property and the dependability of our products. We offer gating solutions for businesses of varying sizes and structures.
Automated Gates
Solar Powered Gates
Manual Gates
Access Control Gates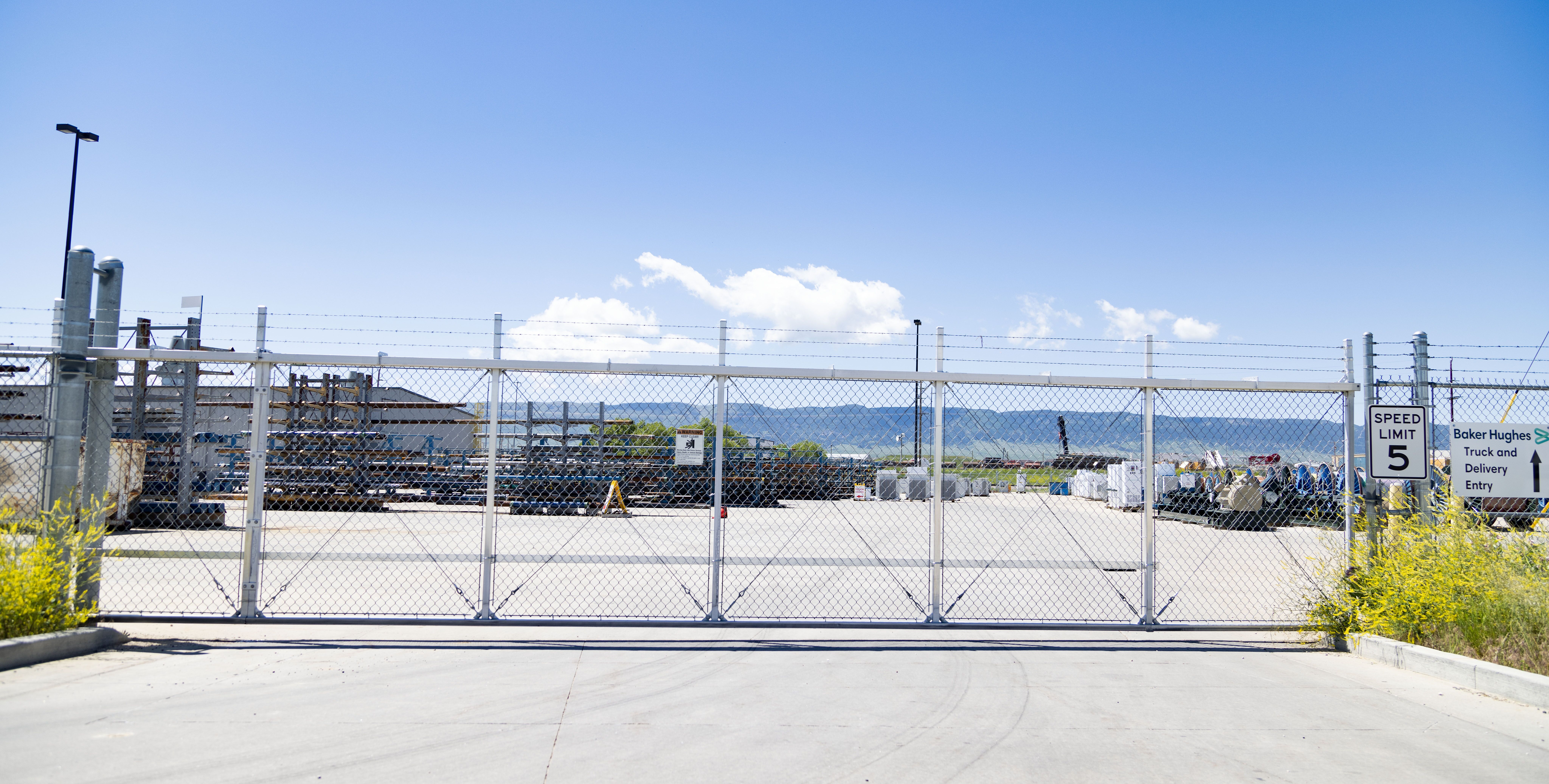 Looking to learn more about our gate options or request a free estimate? Fill out our contact form today!
Discover What We Can Do For You
When you work with Waters & Son Construction, our level of service and craftsmanship will exceed your expectations. Browse our photo gallery of past projects to see for yourself why so many Casper, WY, businesses and property owners continue to choose us for all their fencing needs.
Ready to bring your vision to life? Get in touch with us today!
The Team You Can Trust
For All of Your Fencing Needs
At Waters & Son Construction, we are committed to exceeding our customers' expectations of safety and security in their properties. From exceptional installation and craftsmanship to professional maintenance, we'll give your business or home the look you desire with a quality fence that will last for years to come.
If you have any questions about our services or would like to request an estimate, fill out the contact form below! Waters & Son Construction, Inc.
3703 Squaw Creek Rd
Casper, WY 82604
Business Hours
Monday - Friday:
8:00 am – 5:00 pm
Saturday & Sunday:
Closed